Testimonials
I would absolutely recommend this chair. I haven't tried many different ones in the past, so I'm not going to be able to give a detailed comparison, but for anyone wanting a sturdy, reliable piece of kit that looks good and works well, this is it.
Clare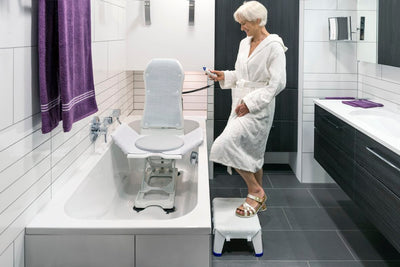 Great! .... wished I'd bought one years ago. Didn't know there was such a thing. I'm so enjoying being able to have a bath/soak. Now I need a deeper bath as, even though the bath lift sits well down, we have a low-sided bath ..... so that's the next thing - get a deeper bath! Appreciate your prompt delivery, and personal note etc.
Joan
A massive thanks to Brenna and the team at Invacare! They helped sort a wheelchair which has been life changing! Love the chair. Lite, easy to push, super comfortable and easy to wheelie!!
Stephen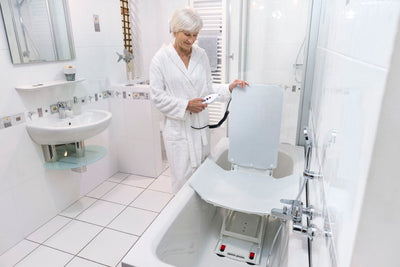 Amazing for people with less mobility than I have! I'm so glad I have this company to trust for reliable mobility options.
Thorza
My choice of staying with Küschall and Invacare is due to my complete total satisfaction with my 10+ year old Küschall R33 wheelchair. I wanted to move to a lighter wheelchair which made the KSL model a no-brainer for me
Ian
I have used Invacare oxygen machine in the past and this one is far and away the best one I have used. I highly recommend this unit for anyone looking for a portable concentrator.
Sue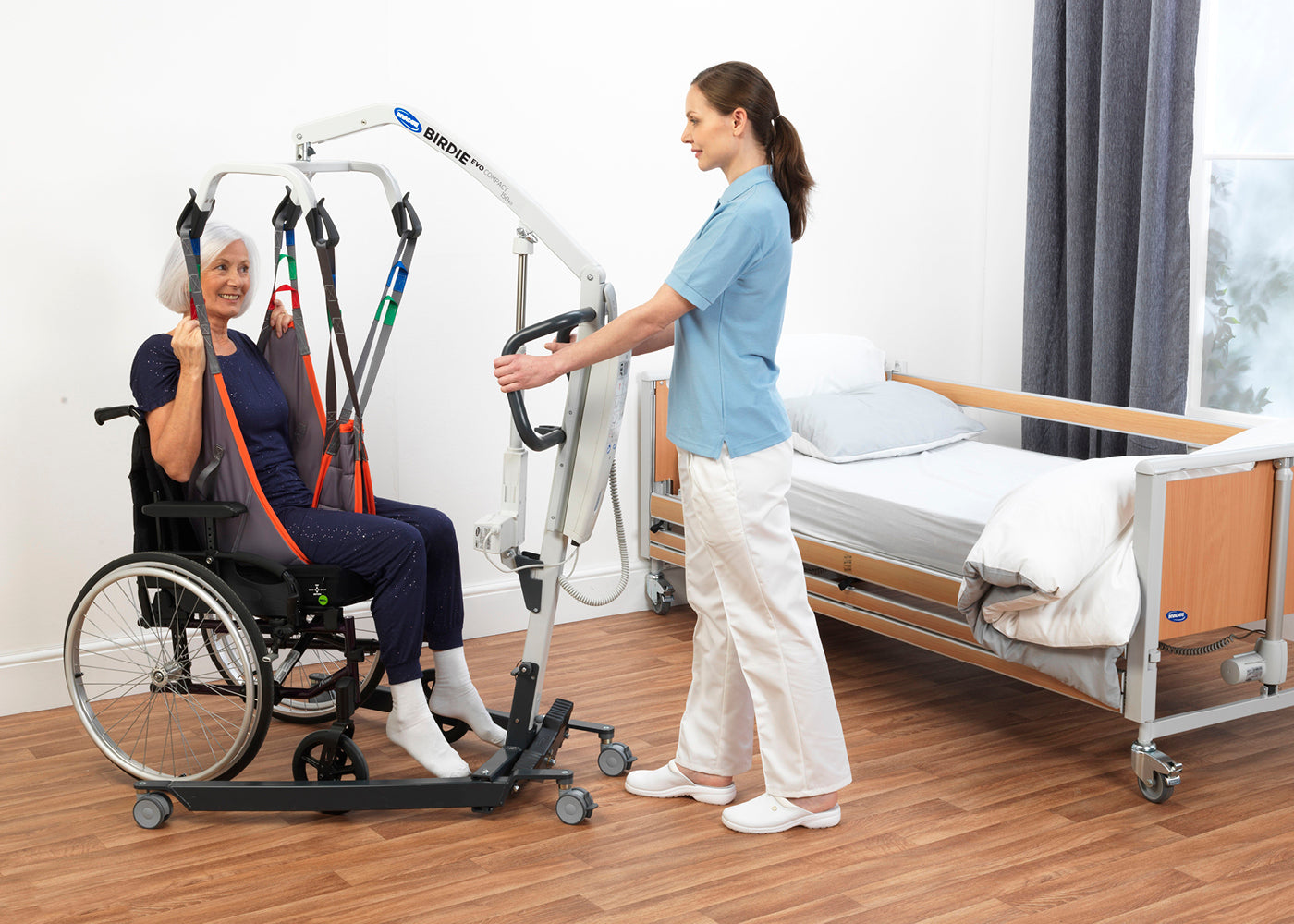 Why Choose Invacare?
Today, Invacare is a global leader in the worldwide market for medical products and services used in the home.
Invacare designs, manufactures and distributes an extensive line of innovative home and long-term care medical products and services that promote recovery and active lifestyles.